GIRARD MIXED-USE BUILDING
This two-story mixed-use project provides 11,500 square feet of retail and office space, along with nineteen subterranean parking spaces in La Jolla. Warm, traditional stone materials are used to blend with the vernacular of the village's palette, while a gently curved metal roof is incorporated to set a modern tone to the building.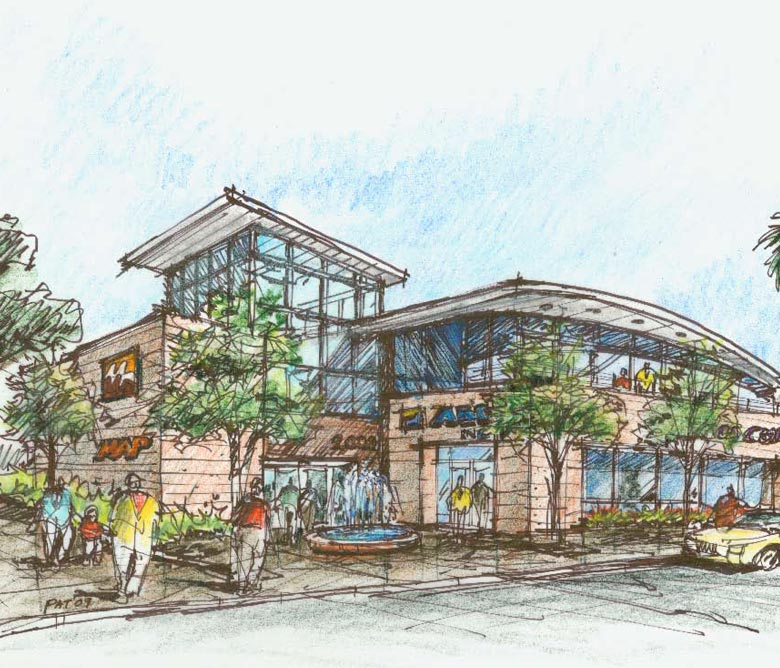 SALVATION ARMY FAMILY STORE
In an effort to reposition the image of an existing retail outlet, this project created a new façade and roofline to reflect the new and upgraded interior improvements. A classic bow-trussed roof and skylights were re-exposed, bringing a more vibrant and warmer interior to the shoppers' experience.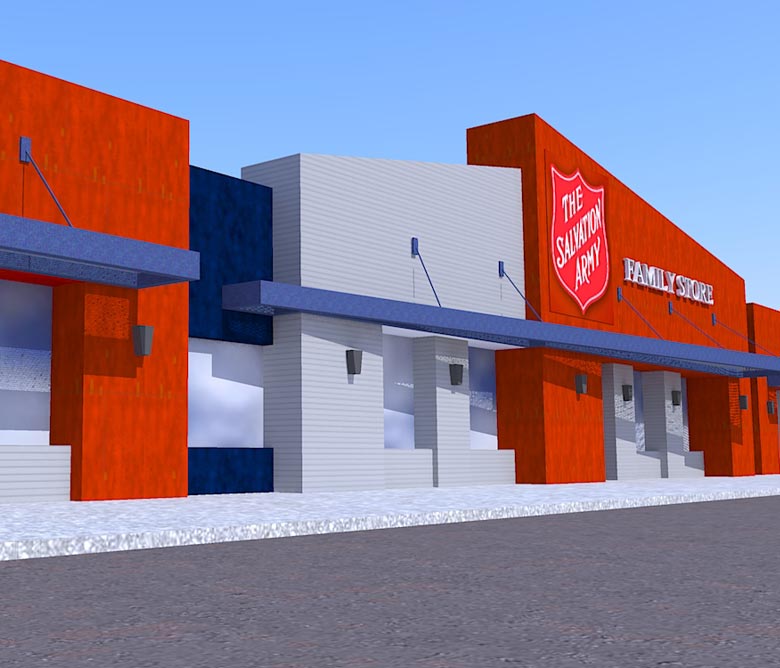 WESTAIR GASES EQUIPMENT
Matalon Architecture & Planning worked with WestAir Gases &; Equipment to develop their new sales and distribution facility for the south bay area of San Diego County.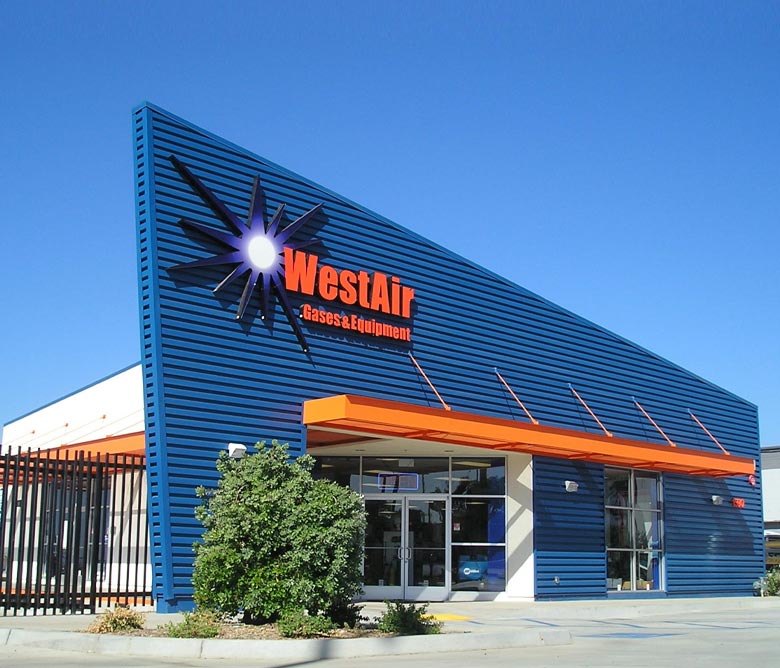 WESTAIR GASES EQUIPMENT
Located on a two acre site in Anaheim, this complex houses Westair's new administrative offices, laboratories, central processing facilities, repair shops, warehousing as well as its tri-county distribution functions.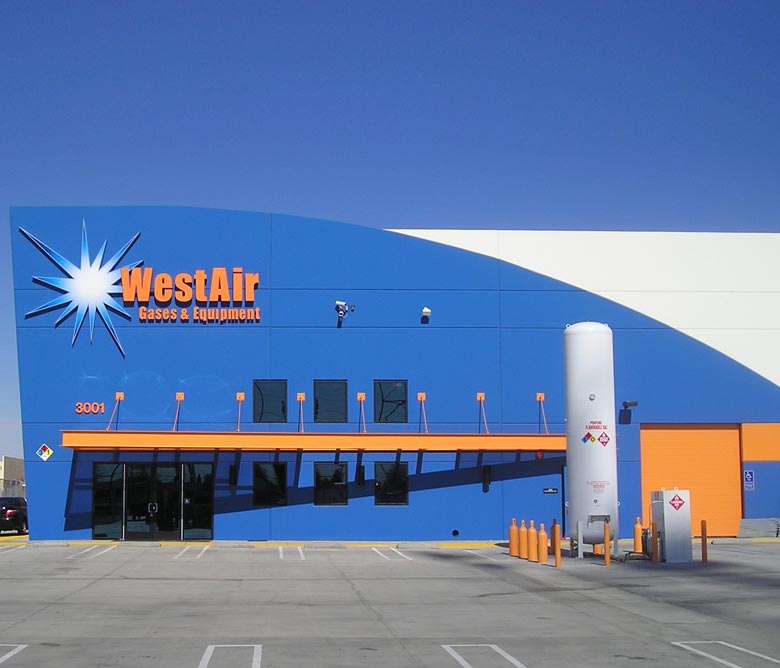 WELLS FARGO BANK
This 5,500 square foot banking facility takes on a "rustic village" theme to comply with the local Alpine Village community's design criteria. This branch bank includes seven teller stations, twelve platform desks, a conference room, cash vault, self-serve safe deposit vault, two walkup ATM's, a night deposit, and one drive-up ATM.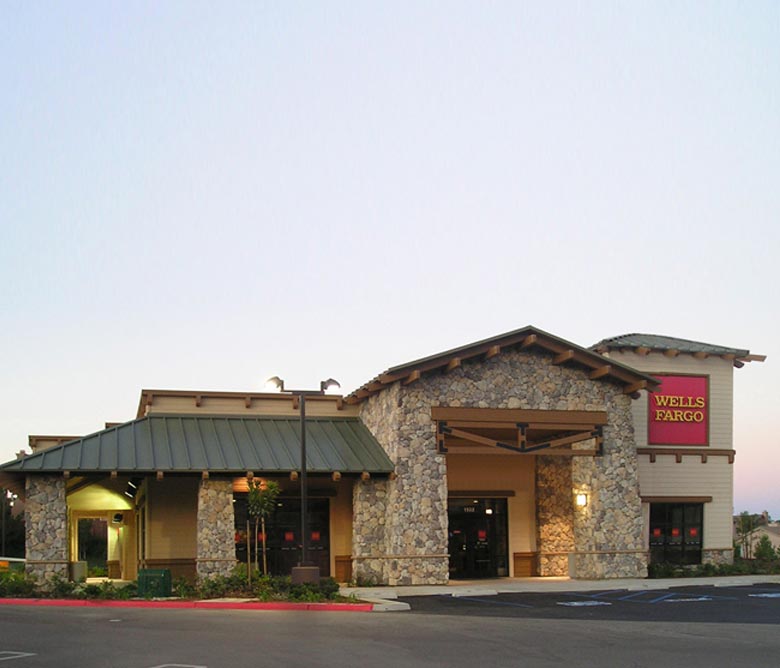 WELLS FARGO BANK
Matalon Architecture & Planning worked with Wells Fargo in adapting their new prototypical De Novo to meet the requirements of the Rancho San Diego Community's design guidelines. This new branch bank provides 10 teller stations, two officers' platforms, a conference room, cash vault, safe deposit vault, three walk-up ATM's, a night deposit, and one drive up ATM.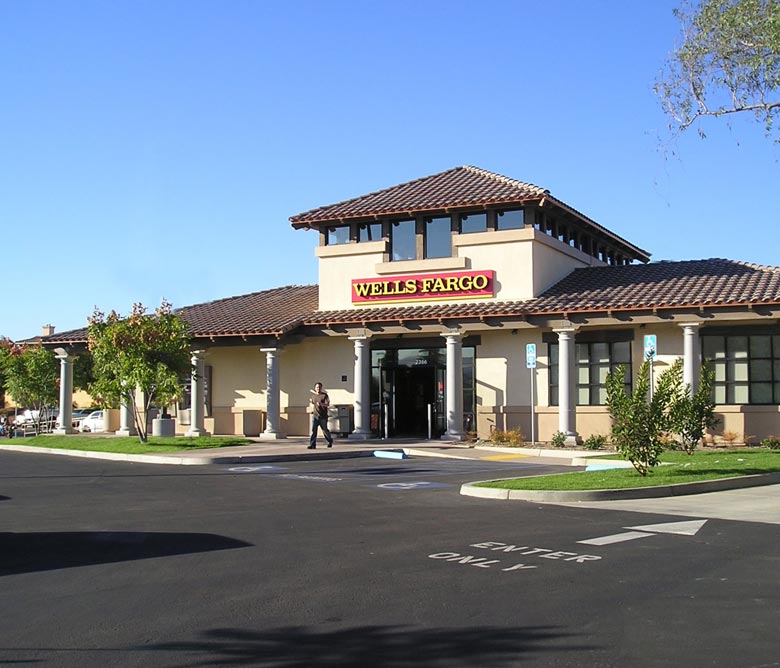 Columbia Place
This twelve-story, 240,000 square foot office building is located in the Columbia Planning district of Downtown, San Diego. Amenities including a generous motor court entry, retail shops and a pedestrian-scaled grounded plane add to the urban fabric of the area.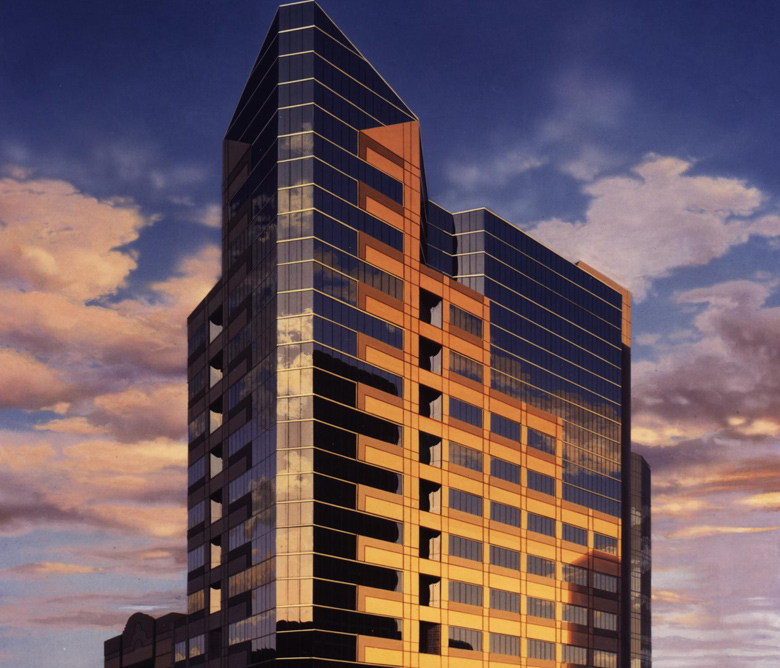 HEMET VALLEY MALL
Matalon Architecture and Planning was charged to turn this existing inward-oriented complex into one that opened up to the exterior to allow tenants to have visibility and access directly from the exterior. As well a new, updated interior and exterior face-lift was given to the 350,000 square-foot complex.