Paseo Mews MIXED-USE COMPLEX
This project comprises of 12 townhomes, 11 loft units and a stand-alone retail structure in Pacific Beach. The project required a Coastal Development Permit through the City of San Diego with significant interaction with the surrounding community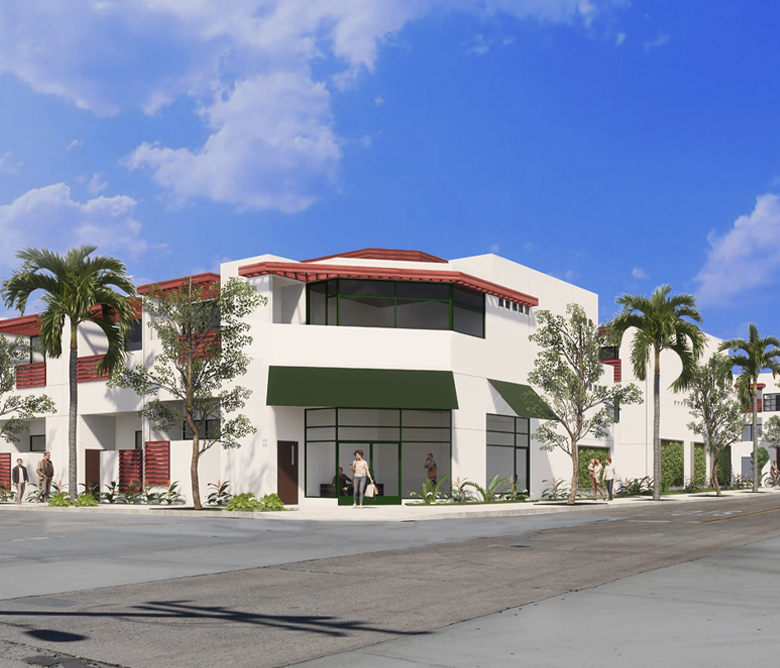 Hadley Villas Senior Housing
This 10-acre, 60,000 square foot senior housing complex contains 80 apartments for very low-income level residents of the greater Coachella Valley of California. The project includes a central community building, swimming pool, and several outdoor courtyards to encourage resident interaction.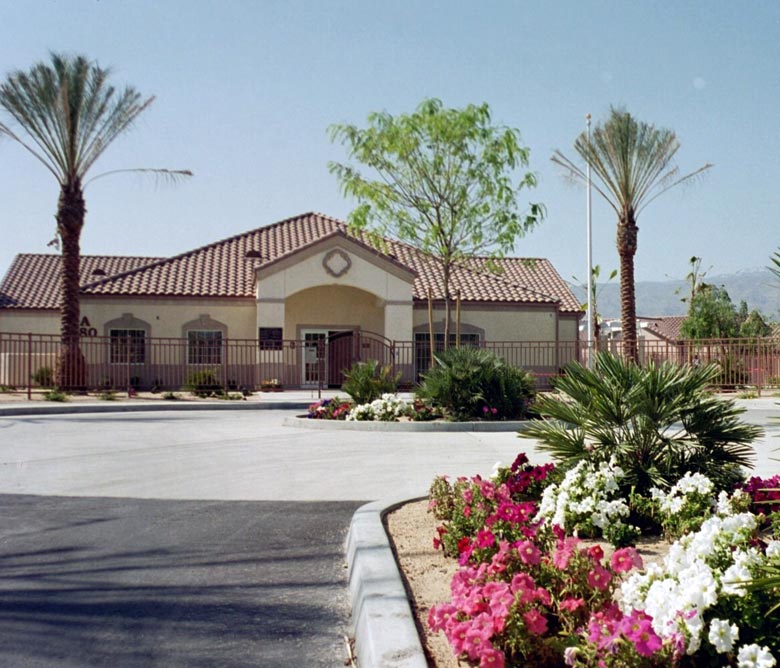 ROSEVIEW TERRACE
This 60-unit senior apartment complex was designed for Southern California Presbyterian Homes, under federal HUD Section 202 guidelines. Amenities include a large community room with a service kitchen, a library/computer room, a hobby/craft room, and laundries on each floor.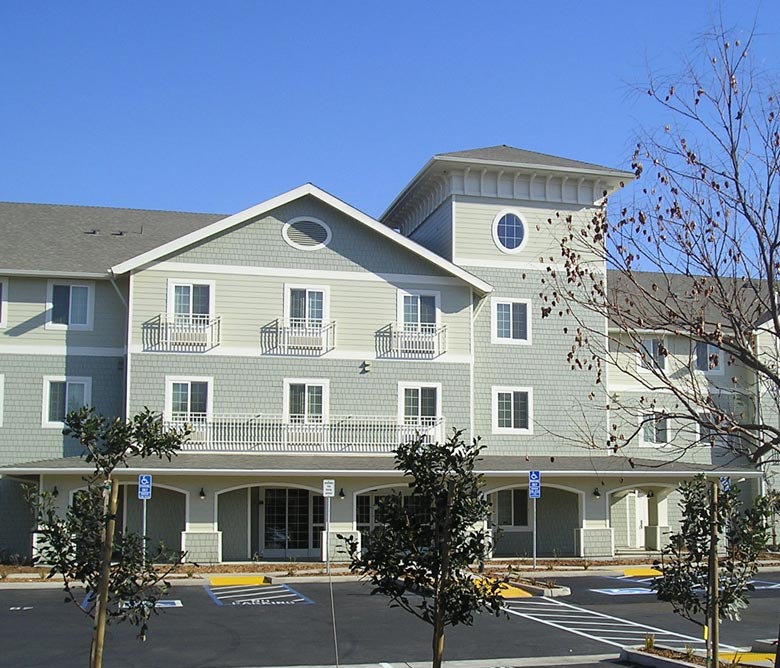 THE SALVATION ARMY
This project is the development of forty- seven transitional living apartments at the Salvation Army's Door of Hope in San Diego, California. The project houses twenty-four single- mother families with children from newborn to 12 years of age. A community building provides administration, classrooms, social spaces, a laundry, and other support spaces.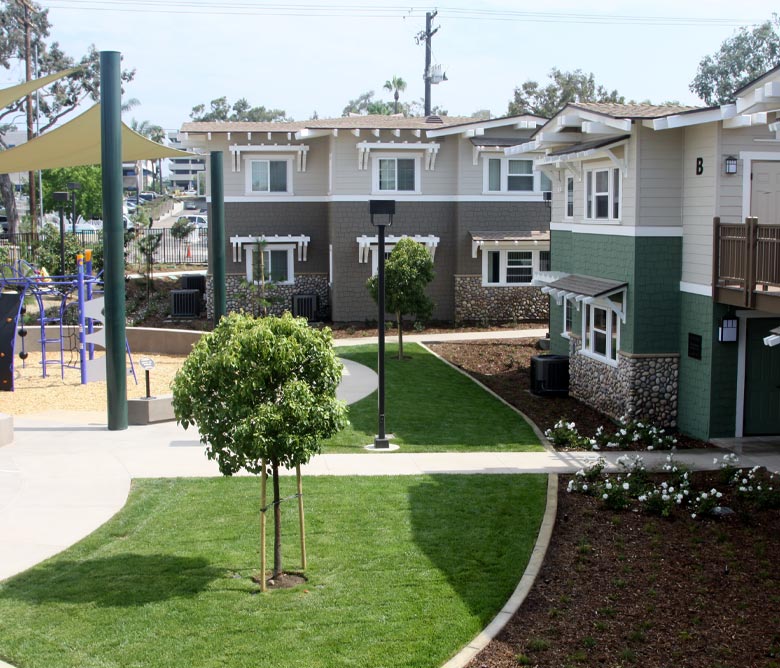 SIERRA GATEWAY SENIOR HOUSING
This project is the development of a 66,000 square-foot, 80-unit HUD Section 202 low- income senior apartment complex, and associated site work in the City of Fresno, California.