Lakeside Sports Complex
Matalon Architecture & Planning worked with the County of San Diego, as well as an appointed Community Design Committee, to develop this regional tournament complex in Lakeside, California. The overall facility includes four baseball fields with stands, an infield practice field, tot lot, restroom and concessions building, as well as a maintenance/storage building.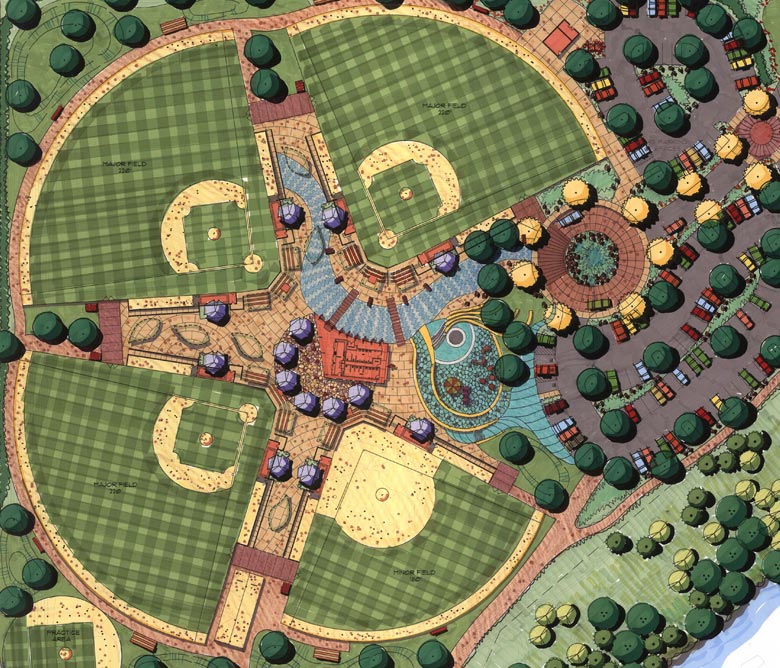 Los Robles Greens Golf Course & Community Center
The 20,000 square foot facility at Los Robles Golf Course in Thousand Oaks, California provides the community with a pro shop, bar and grille, banquet facilities and cart storage. The design was established through community workshops, and close work with a design committee from the City of Thousand Oaks.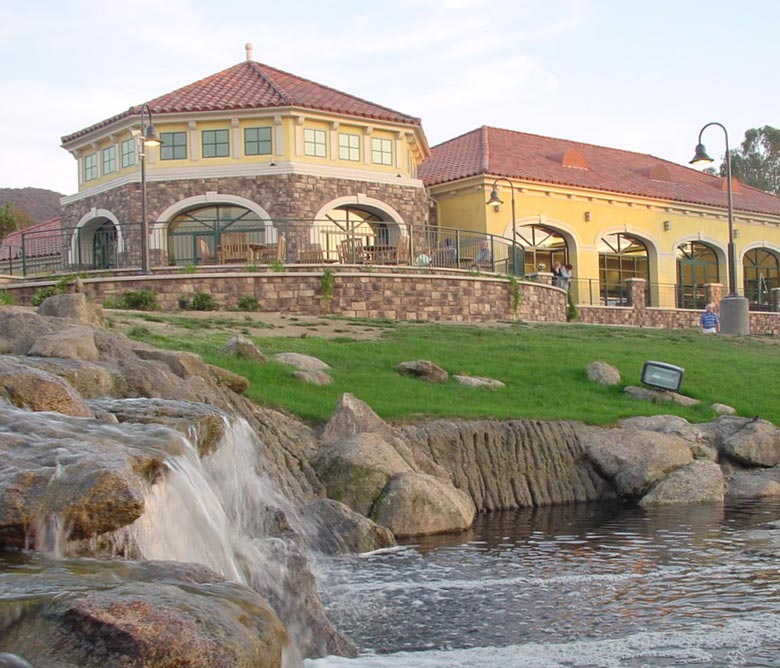 Twin Creek Golf Course Clubhouse
This 10,000 square foot complex houses a pro shop, bar & grille, cart barn and maintenance facility for the City of Salinas, California. The building takes on an agricultural vernacular, to reflect the history of the Salinas Valley. The pro shop is seen as the farmhouse, the bar & grille as the barn, and the central lobby as the silo.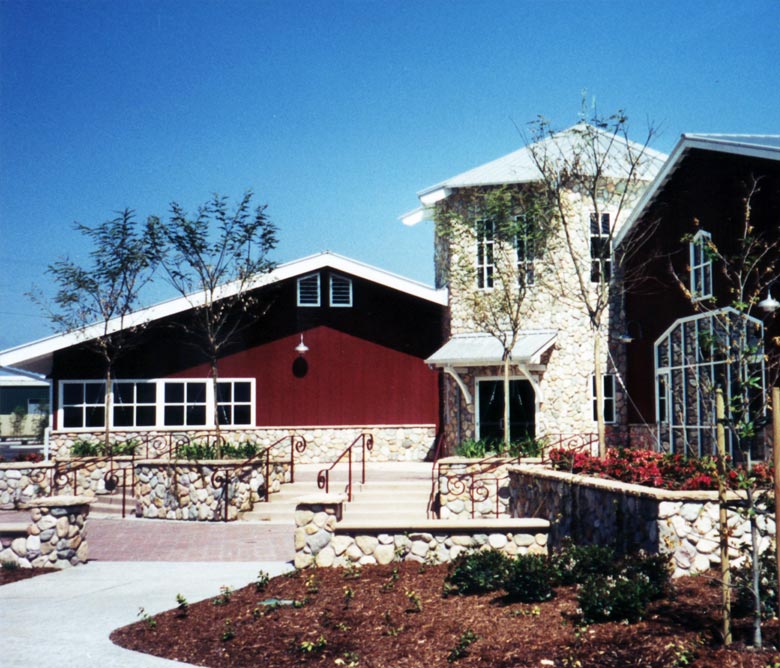 Otay Valley Regional Park
Working with the County of San Diego Parks and Recreation Department, Matalon created an assemblage of various spaces to support programs for a diversity of users within the community. The project components include a large central multi-purpose space with stage, several meeting/classrooms, an interpretive center, and an early childhood development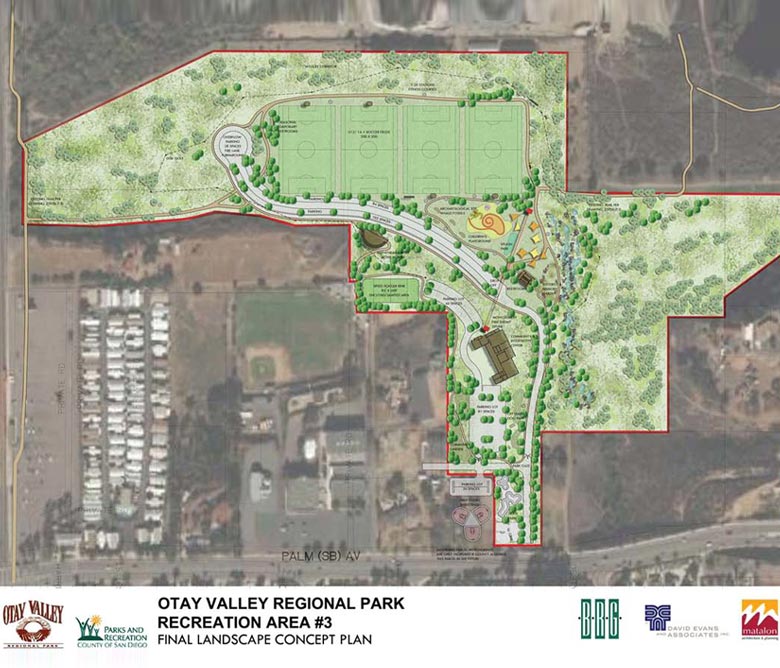 Oak Hill Park and Education Center
Located adjacent to Escondido's Oak Hill Elementary School, this building and neighborhood park provide a facility that can be used both as an early childhood education center, as well as a "latch-key" facility for the community. As well, the facility is intended to be used as a public park on the weekends, and for community meetings in the evenings.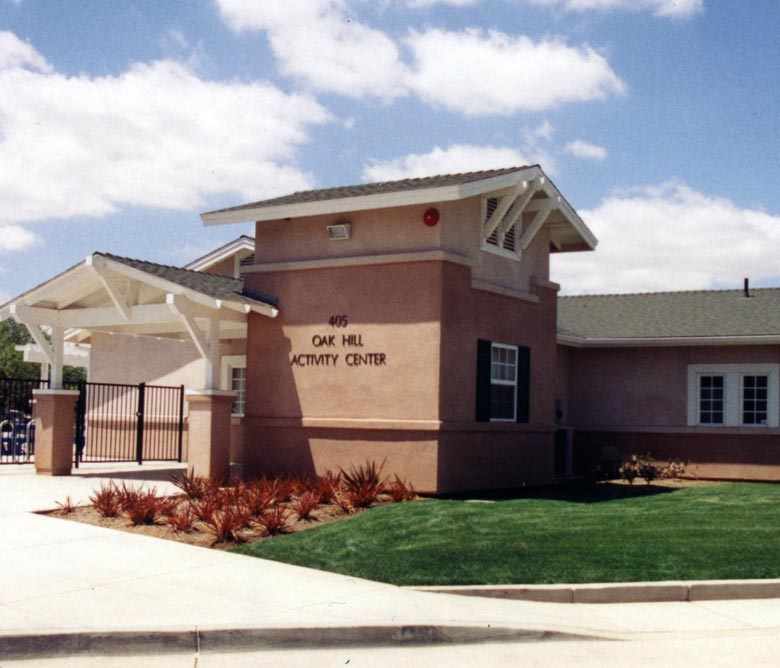 Willowbook Estates Golf Course
Matalon Architecture & Planning worked with the owners of Willowbrook Estates Golf Course to replace their existing, out-dated facilities. The resultant facilities include a new two-story, 8,500 s.f. clubhouse, a 3,000 s.f. maintenance facility, and a 2,000 s.f. cart barn.