Ground Breaking for Rose View Terrace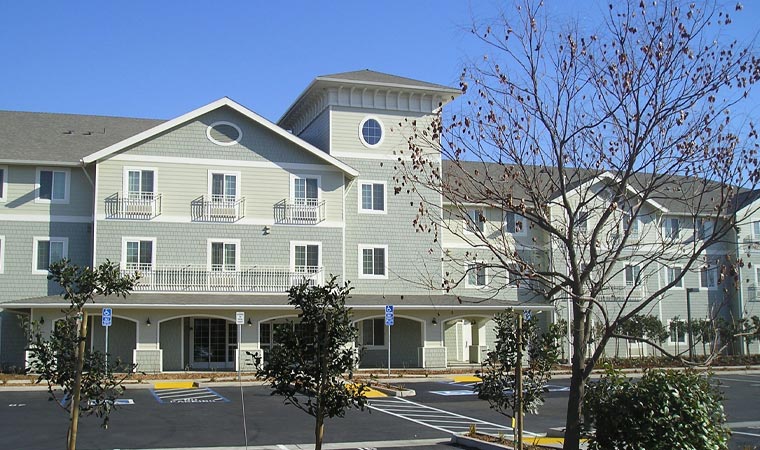 Clovis, California — Groundbreaking for the $8 million Rose View Terrace, a 60-unit Senior housing complex in Clovis, California has taken place. The project is sponsored by Southern California Presbyterian Homes and the City of Clovis, California.
Matalon Architecture & Planning, specialists in the design of senior housing, is the architect for the three-story, 50,000 square foot project. Amenities for the building include a large community room with a service kitchen, a library/computer room, a craft room, a game room, and a laundry/TV room for residents.
Southern California Presbyterian Homes, a Glendale, California-based provider of housing and services for seniors, is well represented in San Diego County with senior living communities such as The White Sands of La Jolla, Redwood Terrace, and Redwood Town Court.
For further information, please contact Michael Matalon at 858.483.6587, ext. 14.
To read about this project in the San Diego Daily Transcript, click here.